Room Addition Contractors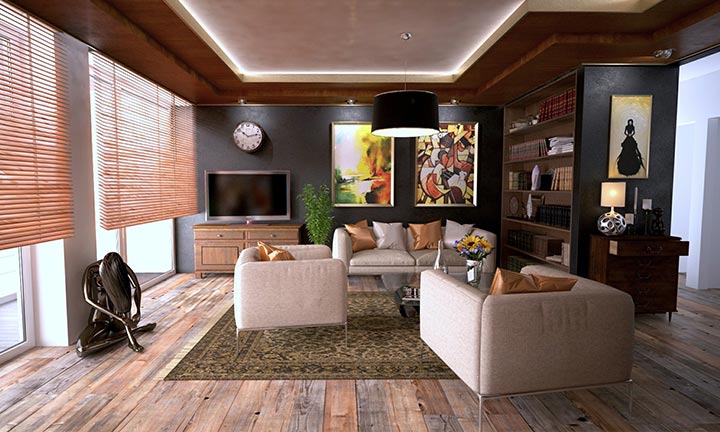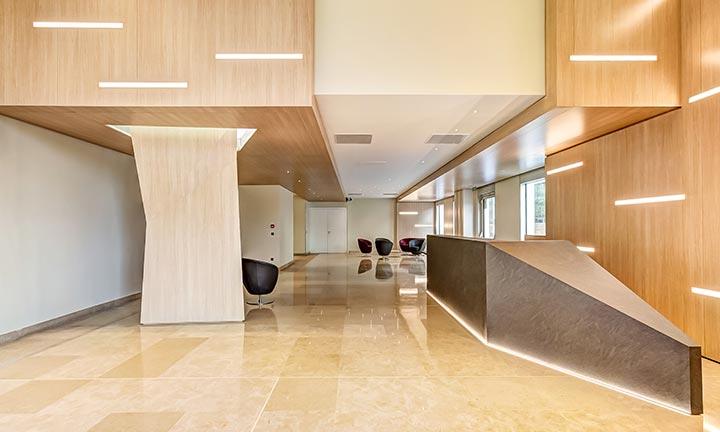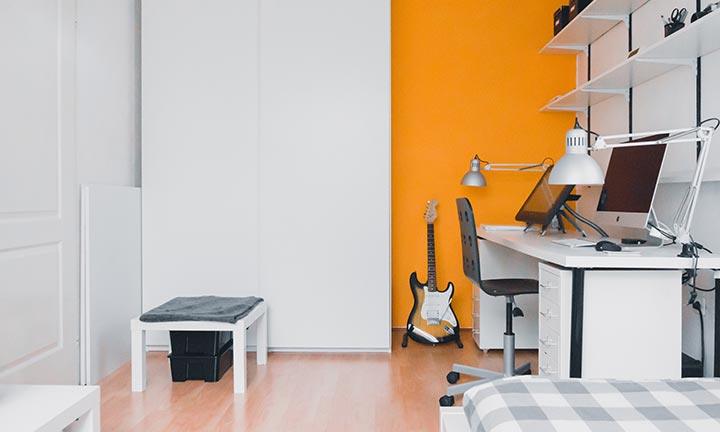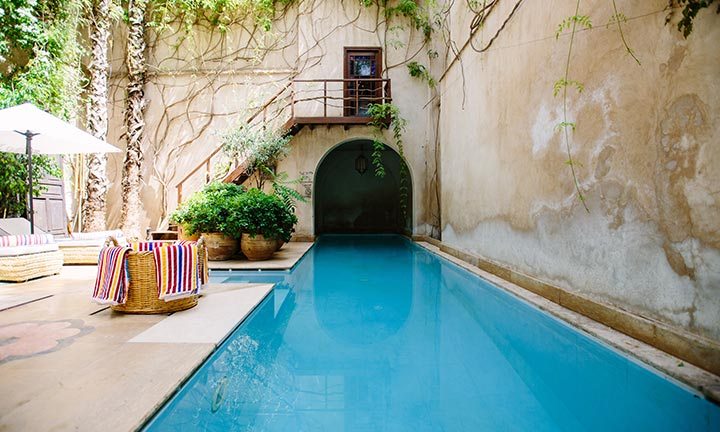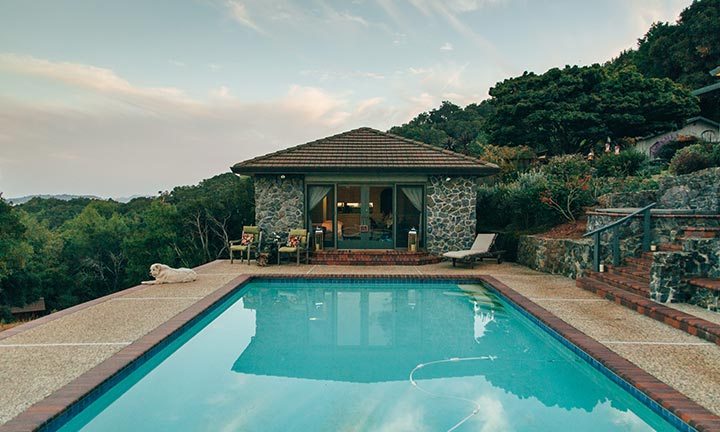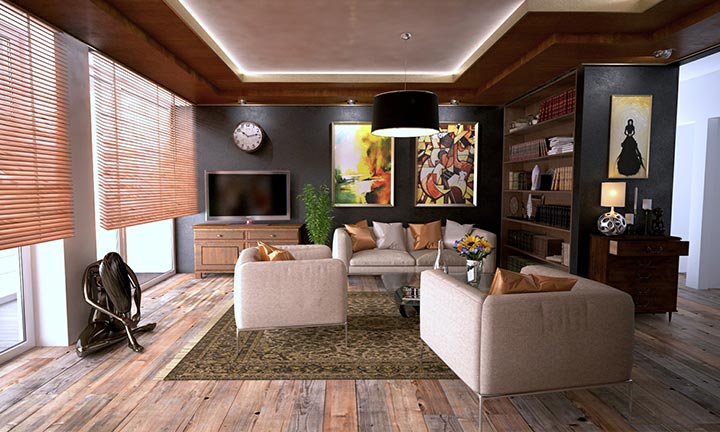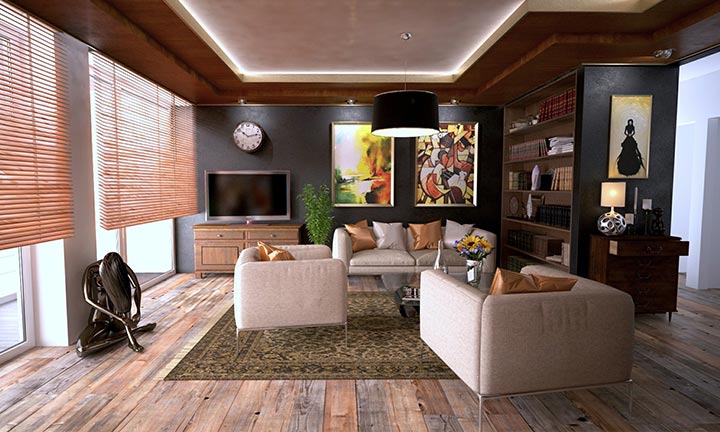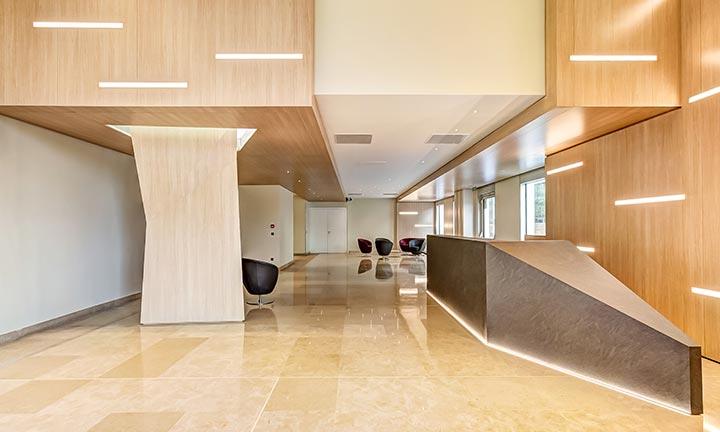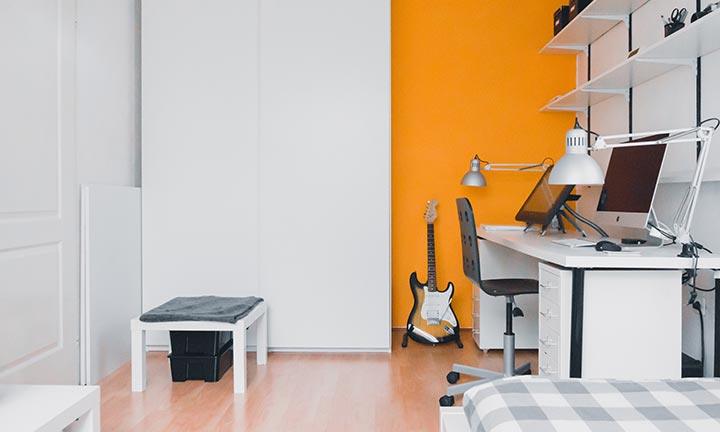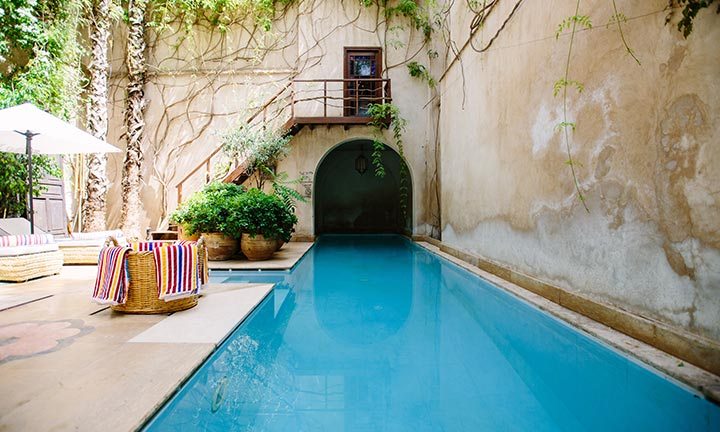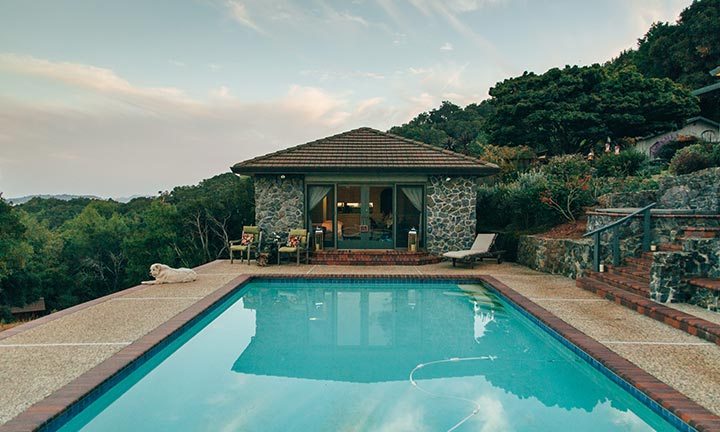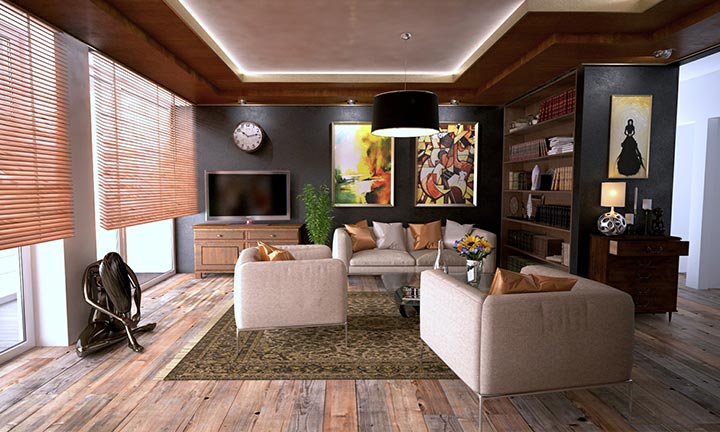 Seawood Enterprises: Crafting Your Dream Family Room Addition in York, Maine
Welcome to Seawood Enterprises, where dreams take shape and houses become homes. As Room Addition Contractors in York County in York, Maine, we are driven by a unique philosophy and family values that set us apart from the rest. Our dedicated team, including educated project managers with extensive experience in project planning, construction, and design, works closely with clients to turn their ideas into reality. With a hands-on attitude, we are always on-site, overseeing every detail to ensure each completed project exceeds expectations and meets our high-quality standards.
The Vision of Your Dream Family Room Addition
The family room is the heart of your home—a space where cherished memories are made, laughter echoes, and bonds strengthen. At Seawood Enterprises, we understand the significance of this essential gathering space, and our mission is to create a family room addition that aligns with your vision and lifestyle. Whether you desire a cozy and inviting space for intimate gatherings or a spacious area for entertaining guests, our team is dedicated to turning your dream into a reality.
Family Room Addition Contractors in York County: Expertise You Can Trust
As experienced family room addition contractors in York County, we pride ourselves on our expertise and attention to detail. Our skilled team has a profound understanding of the construction process and the nuances of room additions. From obtaining necessary permits to seamlessly integrating the new addition with your existing home, we ensure a smooth and stress-free experience from start to finish.
Personalized Design and Planning
At Seawood Enterprises, our approach is deeply rooted in personalized design and planning. Our project managers work closely with you to understand your specific requirements, preferences, and budget. With careful consideration of your family's needs and lifestyle, we create a design that maximizes functionality and enhances the aesthetics of your home.
Quality Craftsmanship: Building Lasting Impressions
Quality craftsmanship is at the core of everything we do. With meticulous attention to detail and the use of premium materials, we build family room additions that stand the test of time. Our dedication to excellence ensures that your new space not only blends seamlessly with your existing home but also becomes a cherished part of your family's story for years to come.
Transparent Communication and Timely Completion
At Seawood Enterprises, we believe in transparency and open communication with our clients. We keep you informed at every stage of the project, ensuring that you are always in the loop. Our commitment to timely completion means that you can enjoy your new family room addition without unnecessary delays.
A Seamless Blend of Style and Functionality
With Seawood Enterprises as your family room addition contractor, you can expect a seamless blend of style and functionality. From the layout and design to the choice of materials and finishes, every aspect of the project is carefully curated to reflect your unique taste while maximizing usability.
Experience the Seawood Difference
Choose Seawood Enterprises for your family room addition project and experience the Seawood difference. Our family-oriented values, hands-on approach, and commitment to excellence ensure that your home expansion project is a resounding success. Let us bring your dream family room addition to life and create a space where love, laughter, and cherished memories abound. Contact us today to embark on this exciting journey of home transformation with Seawood Enterprises by your side.