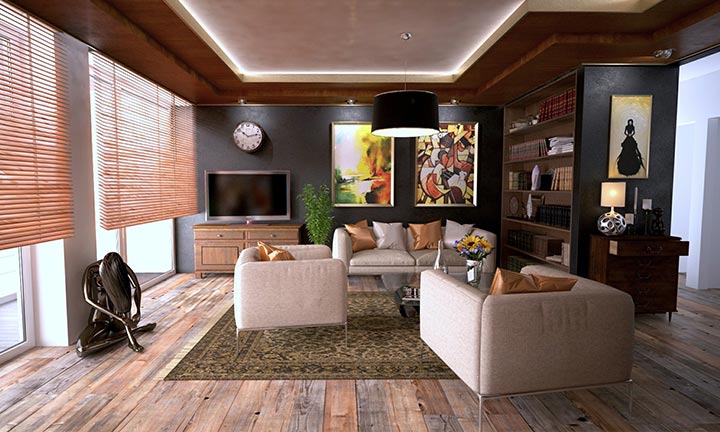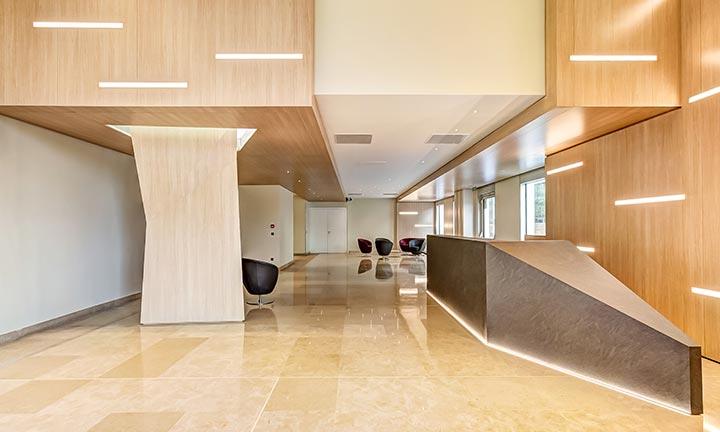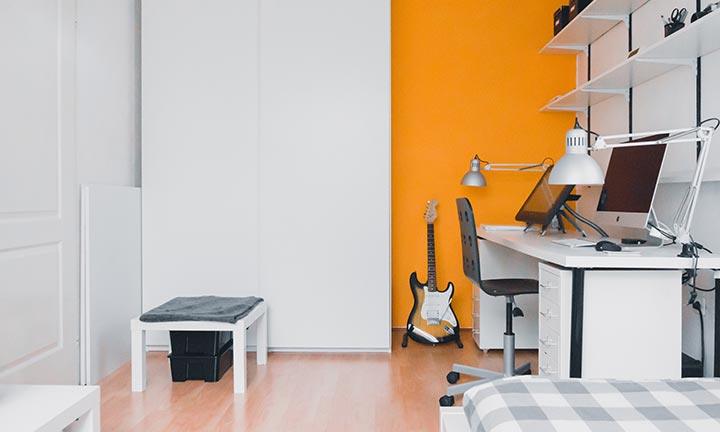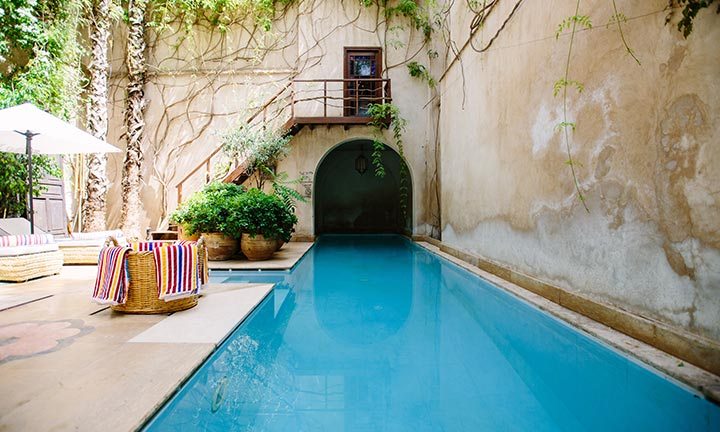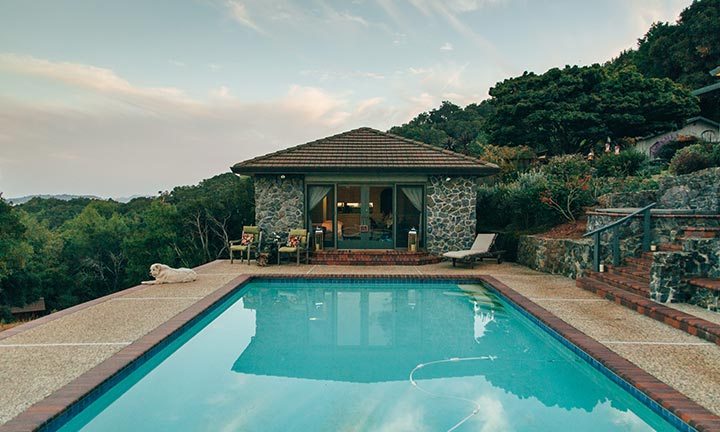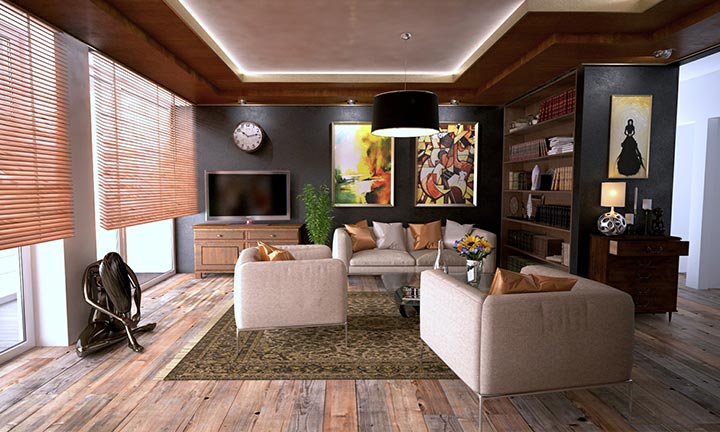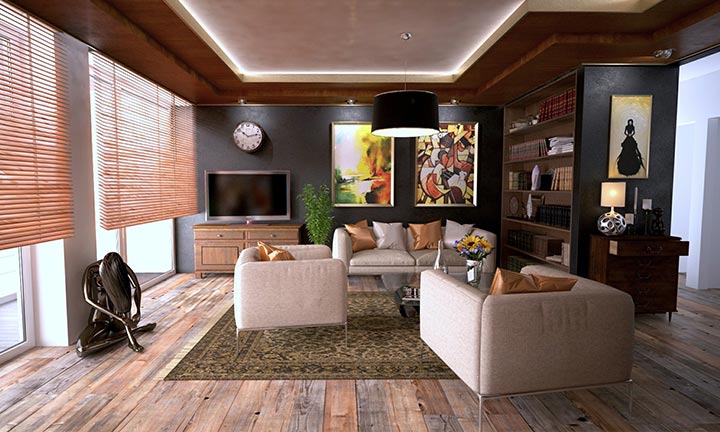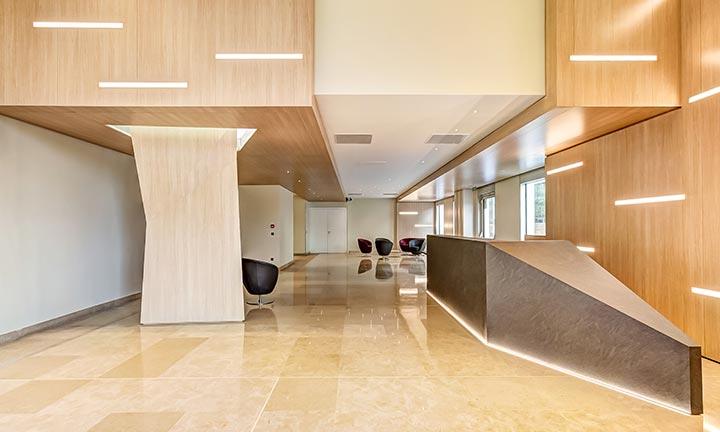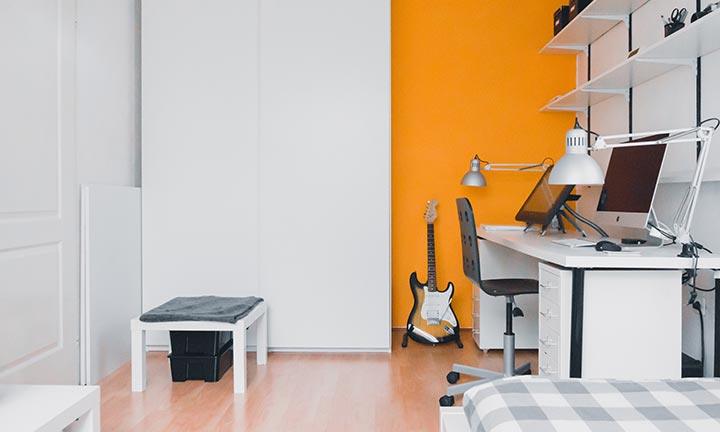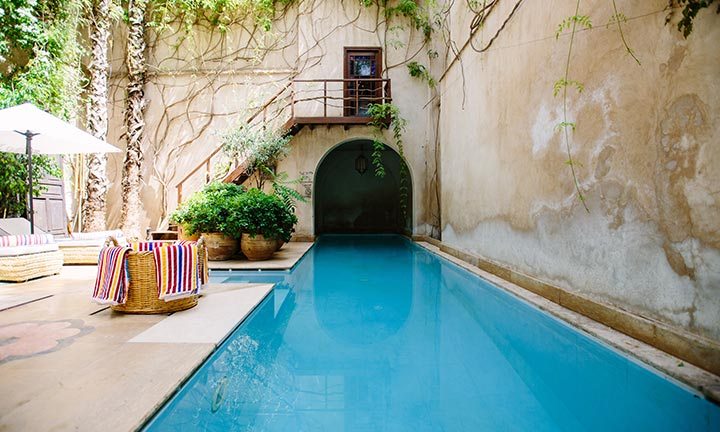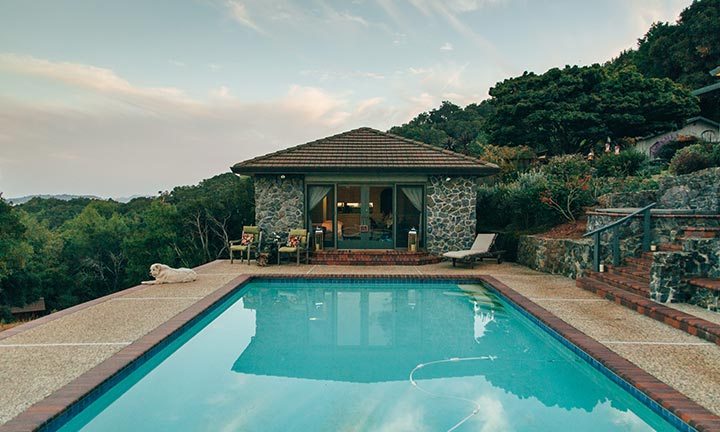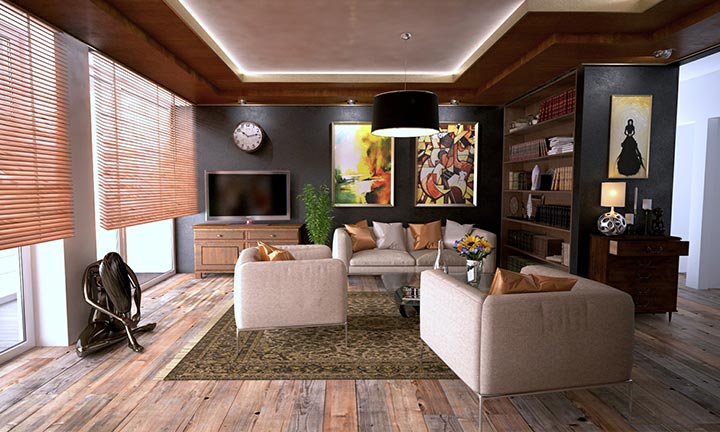 Transform Your Home with Kitchen Remodeling in Coastal New Hampshire and York, Maine
Welcome to Seawood Enterprises, where dreams of a beautiful and functional kitchen come to life. As a leading expert in kitchen remodeling in Coastal New Hampshire and York, Maine, we are dedicated to transforming your kitchen into a space that exudes both elegance and functionality. With a commitment to excellence and a passion for craftsmanship, Seawood Enterprises is your trusted partner in creating the kitchen of your dreams.
Understanding Your Vision: Customized Kitchen Remodeling Solutions
At Seawood Enterprises, we believe that the kitchen is the heart of every home—a place where cherished memories are made, and families come together. Our kitchen remodeling services are designed to understand your vision and transform your ideas into a reality. Whether you desire a modern and sleek kitchen, a cozy farmhouse-inspired space, or a classic and timeless design, our team works closely with you to create a customized solution that aligns perfectly with your taste and lifestyle.
Comprehensive Kitchen Remodeling Services
As an experienced kitchen remodeling company, Seawood Enterprises offers a comprehensive range of services to cater to all aspects of your kitchen transformation:
Design Consultation

Our design experts sit down with you to understand your preferences, needs, and budget. We create a design concept that maximizes space, enhances functionality, and showcases your unique style.

Kitchen Layout and Configuration

We help optimize your kitchen layout, ensuring that every inch of space is utilized efficiently. Whether it's creating an open-concept kitchen or reconfiguring the layout for improved flow, we aim to create a kitchen that is both visually appealing and highly functional.

Cabinetry and Storage Solutions

Our team offers a wide selection of cabinetry styles and finishes to suit your desired aesthetic. We also provide innovative storage solutions, such as pull-out shelves and customized organizers, to make your kitchen a highly organized and clutter-free space.

Countertops and Backsplashes

Choose from a variety of high-quality countertop materials, such as granite, quartz, and marble, to complement your kitchen design. We also offer a range of stunning backsplash options to add a touch of elegance and personality to your kitchen.

Flooring and Lighting

Our kitchen remodeling services include expert guidance on selecting the perfect flooring materials and lighting fixtures to create a warm and inviting ambiance in your kitchen.
Quality Craftsmanship: Bringing Your Kitchen Vision to Life
At Seawood Enterprises, quality craftsmanship is at the heart of everything we do. Our skilled team of professionals brings years of expertise and attention to detail to each kitchen remodeling project. We source the finest materials and utilize industry-leading techniques to ensure a stunning and durable result that stands the test of time.
Customer-Centric Approach: Your Satisfaction, Our Priority
Seawood Enterprises places your satisfaction as our top priority. Throughout the kitchen remodeling process, we maintain open communication, keeping you informed at every stage. Our goal is to ensure that your vision for your dream kitchen becomes a reality, and we strive to exceed your expectations with our superior workmanship and service.
Experience the Seawood Difference!
Choose Seawood Enterprises for your kitchen remodeling project and experience the Seawood difference. From concept to completion, our team is committed to delivering excellence and creating a kitchen that reflects your personality and lifestyle. Let us be your partner in transforming your kitchen into a space that brings joy and inspiration to your everyday life. Contact us today to begin your journey towards a beautifully remodeled kitchen with the best Kitchen Remodeling service in York, Maine.