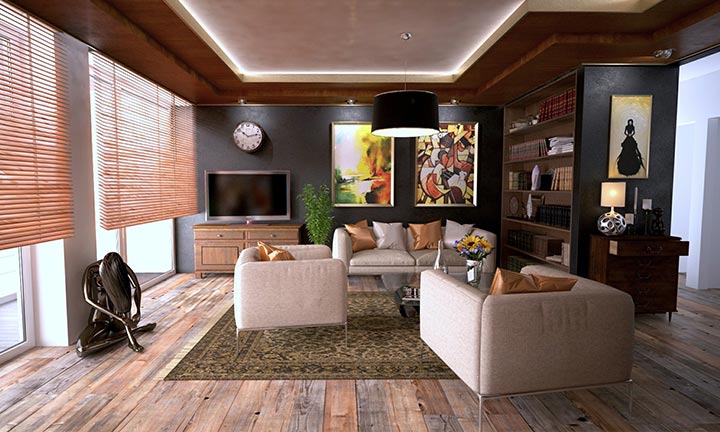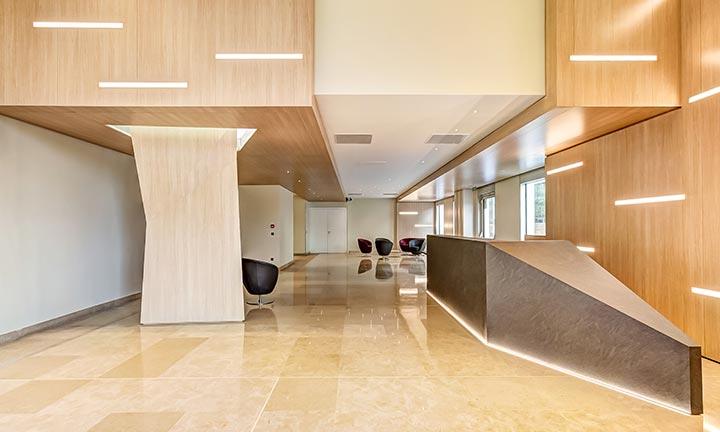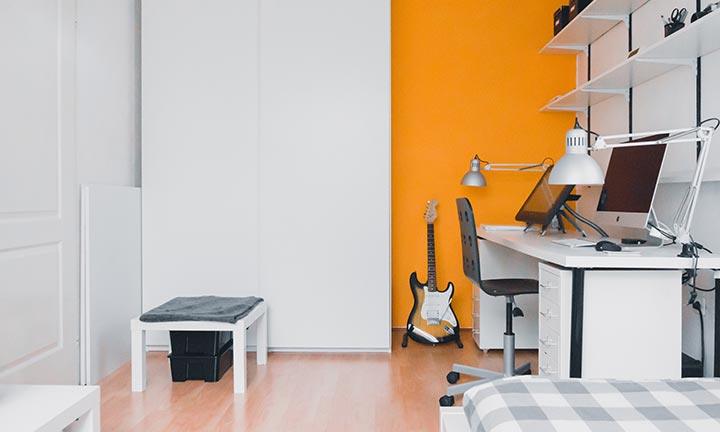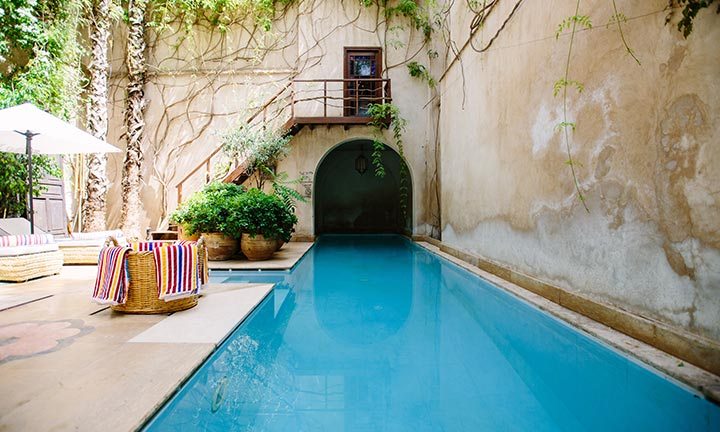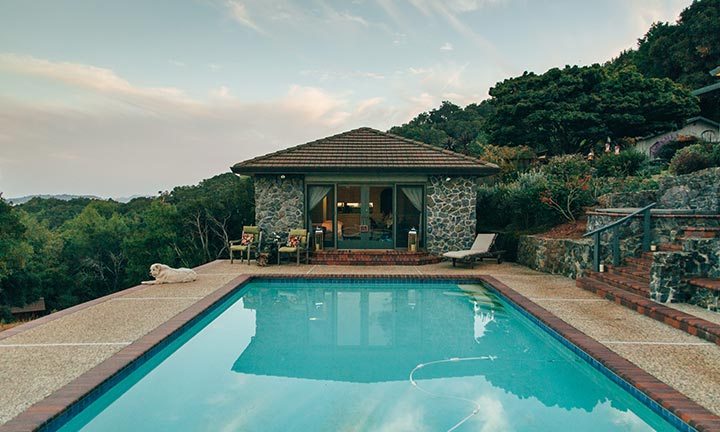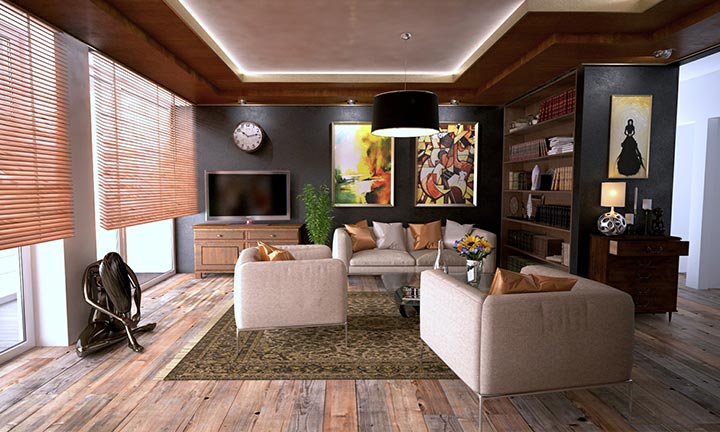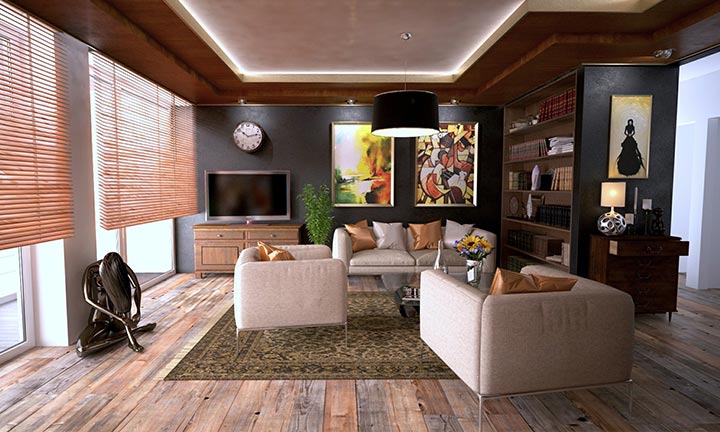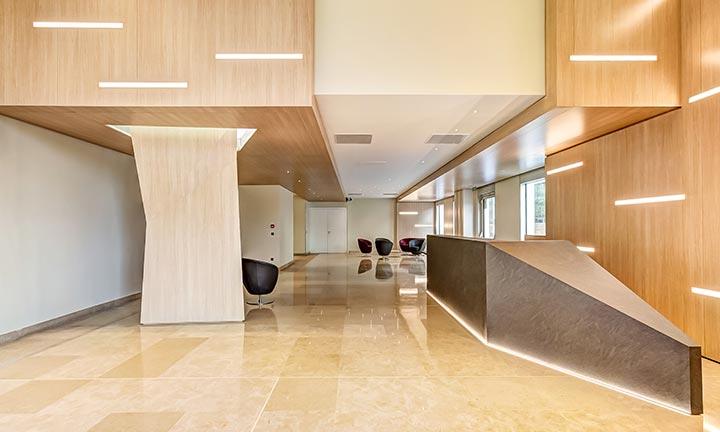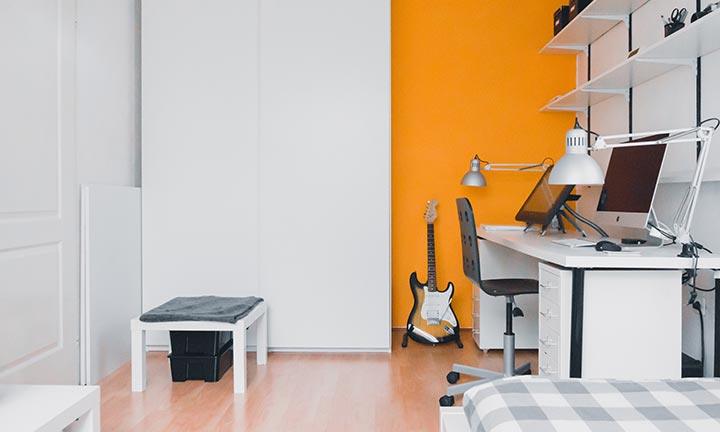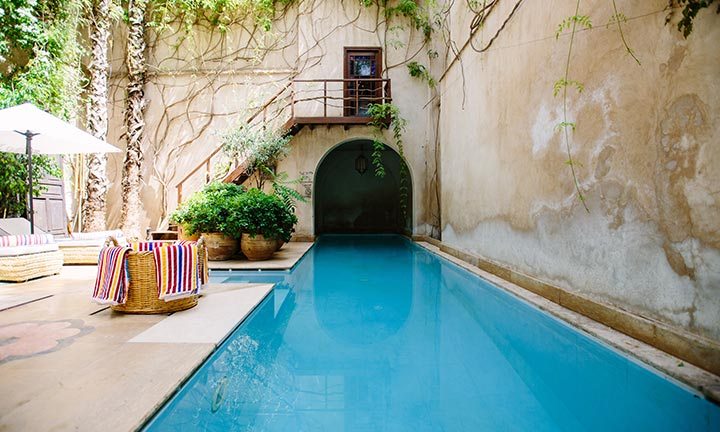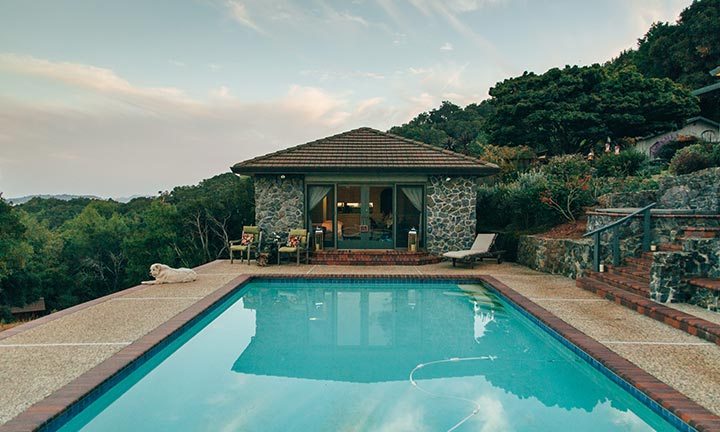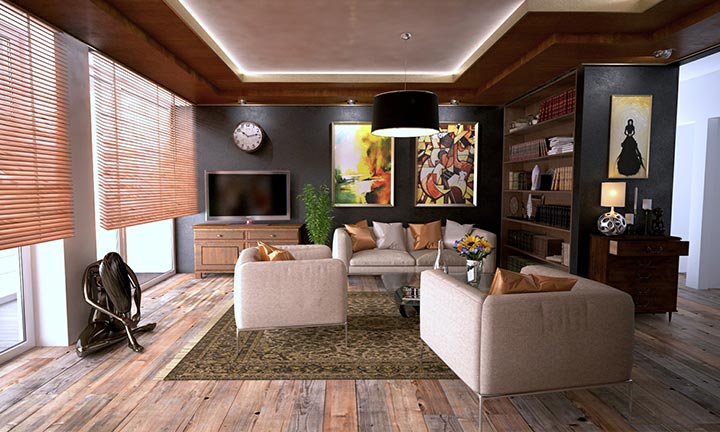 Seawood Enterprises: Custom Home Remodeling Maine
Seawood Enterprises is a leading home construction company serving York County and the surrounding regions. With a commitment to excellence and a passion for quality craftsmanship, we have been transforming homes and bringing dream projects to life for our valued clients. Whether you are looking for custom home renovation, home improvement, or residential construction in Coastal New Hampshire, our team of skilled professionals is here to exceed your expectations.
Our Services: Transforming Homes with Custom Home Renovation in York, Maine
At Seawood Enterprises, we are passionate about turning houses into dream homes. Our custom home renovation services in York, Maine, are designed to breathe new life into your existing spaces, creating a haven that reflects your unique style and needs. From kitchen and bathroom makeovers to whole-house renovations, we have the expertise and vision to make your dream home a reality.
Home Construction Company in York County: Building Your Vision
If you are in search of a reliable home construction company in York County, look no further. Our team of dedicated project managers, experienced in project planning, construction, and design, works closely with you to bring your ideas to life. With a hands-on attitude and meticulous attention to detail, we oversee every aspect of the construction process to ensure that your project exceeds expectations and meets our high-quality standards.
Home Improvement in York, Maine: Enhancing Your Living Spaces
Enhance the beauty and functionality of your home with our home improvement services in York, Maine. Whether it's a small update or a complete overhaul, our team is well-equipped to handle projects of all sizes. From refreshing interior spaces to creating inviting outdoor areas, our home improvement solutions are tailored to meet your unique lifestyle and preferences.
Residential Construction in Coastal New Hampshire: Crafting Coastal Retreats
Coastal living demands a special touch, and our residential construction services in Coastal New Hampshire deliver just that. With a deep appreciation for the region's natural beauty and architectural charm, we create coastal retreats that seamlessly blend aesthetics with functionality. Whether you desire a beachfront getaway or a serene cottage, our team will ensure your vision is brought to life with precision and care.
Our Philosophy: Honesty, Integrity, and Positivity
At Seawood Enterprises, our transparent business philosophy is grounded in honesty, integrity, and positivity. We believe that open and active communication with our clients throughout all project phases is essential for achieving their happiness and satisfaction. By providing detailed updates and maintaining clear lines of communication, we ensure that you are informed and engaged at every step of the construction journey.
Contact Seawood Enterprises Today!
Ready to transform your home with custom home renovation or construction services? Connect with Seawood Enterprises today and let our team of skilled craftsmen and experienced managers turn your vision into reality. Experience the Seawood difference—a seamless and stress-free construction journey that results in a home you'll love for years to come.