Custom Home Designer Builder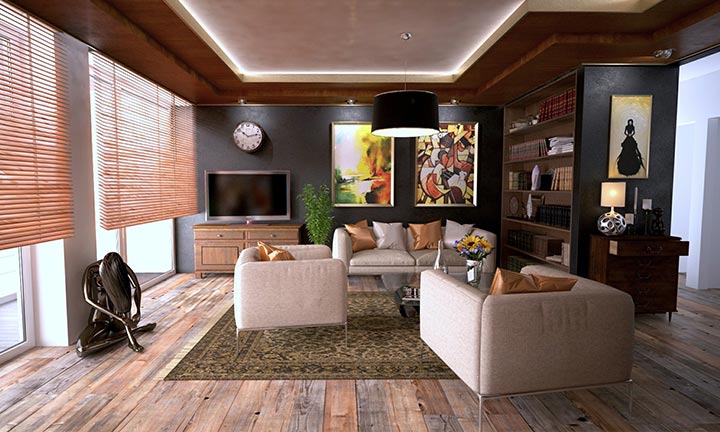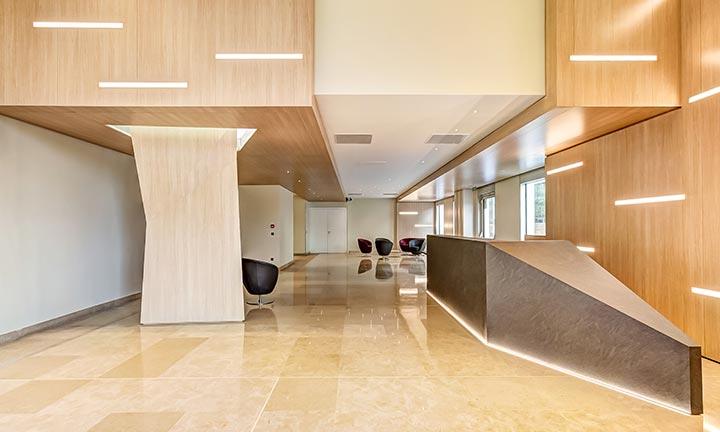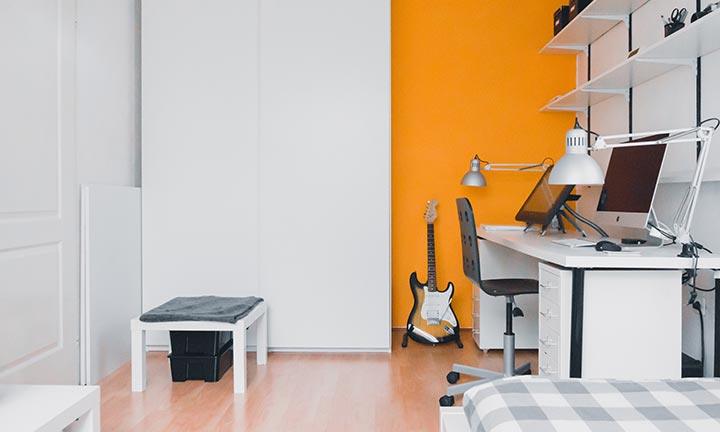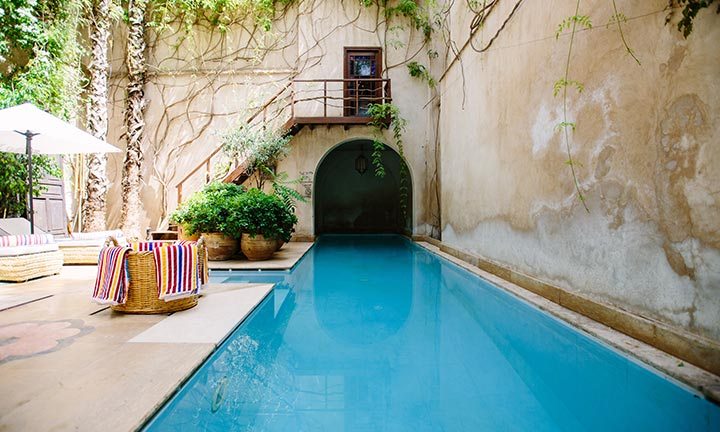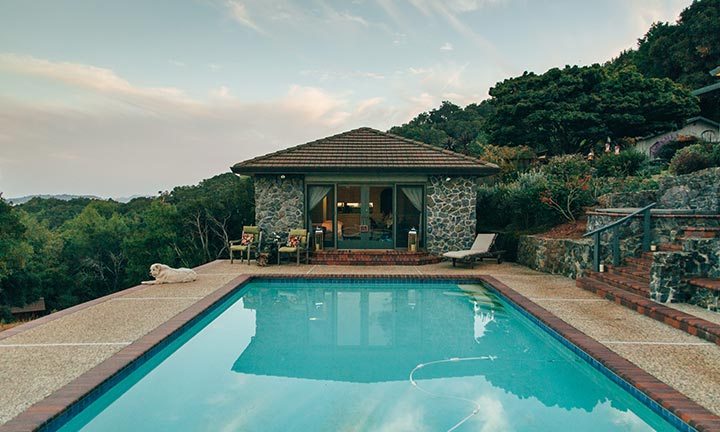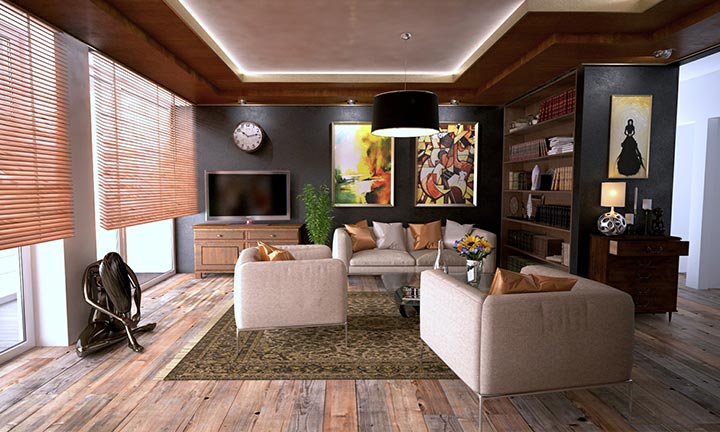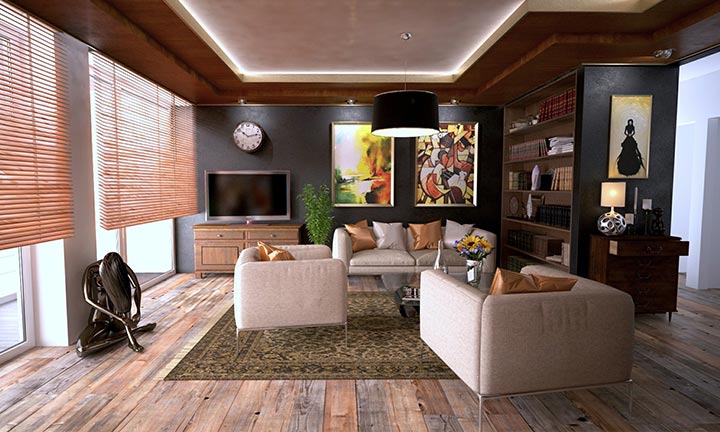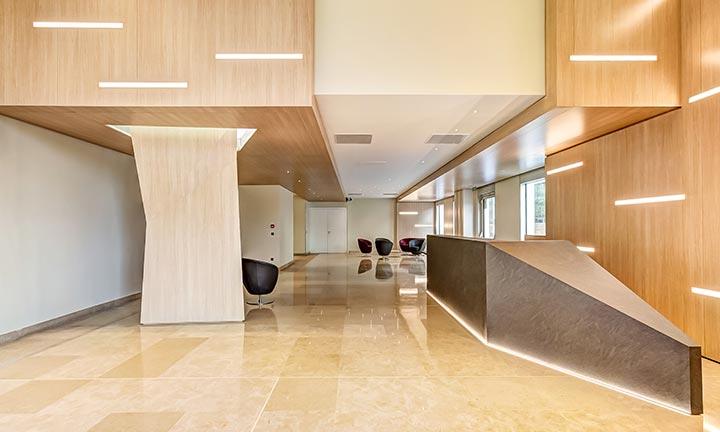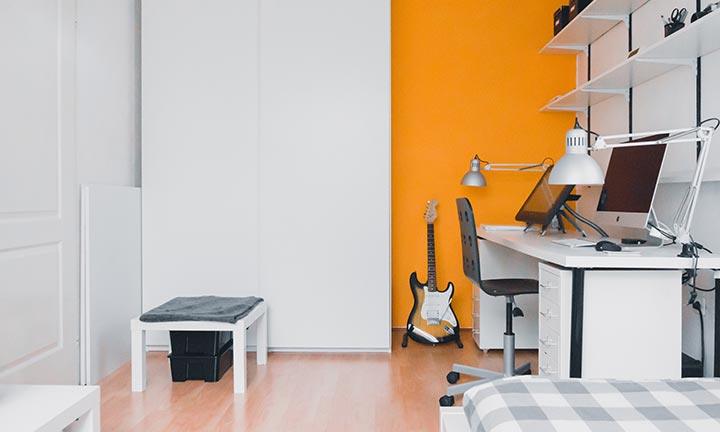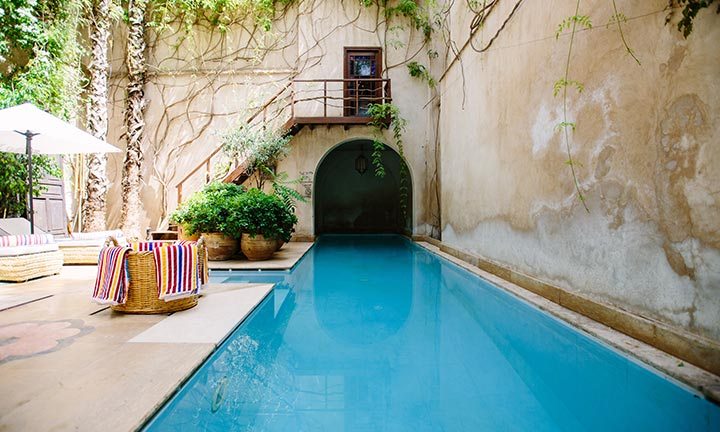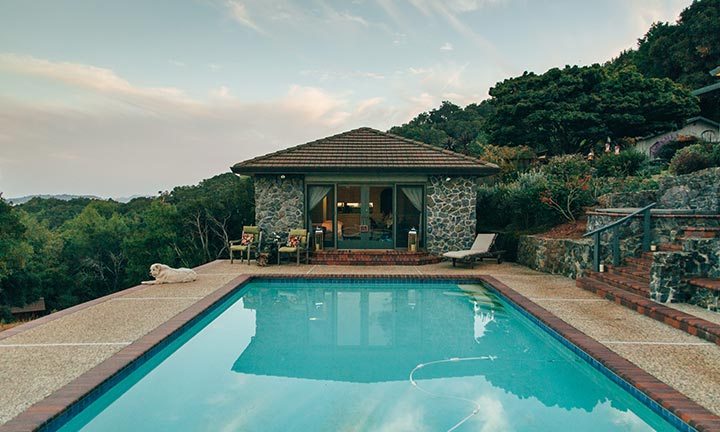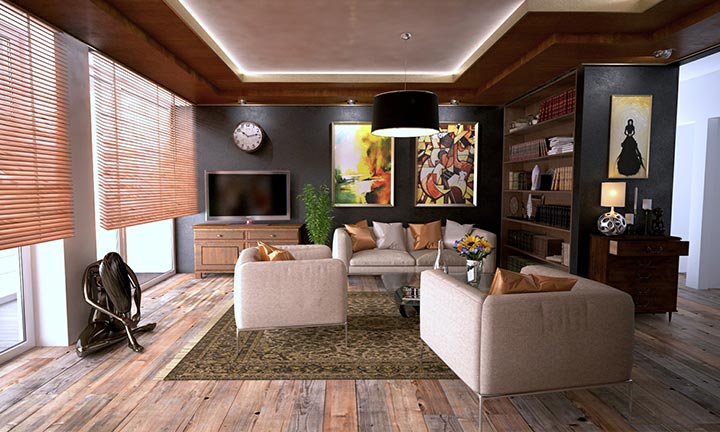 Seawood Enterprises: Crafting Excellence in Construction Services across York County
Welcome to Seawood Enterprises, a reputable and experienced custom builder and general contractor serving York County and the surrounding areas. Since 1986, we have been committed to delivering exceptional construction services for both residential and commercial projects.
Our Services: Building and Renovating Quality Homes and Commercial Buildings
At Seawood Enterprises, we offer a comprehensive range of construction services to cater to diverse needs and requirements. Whether you are looking to build your dream home from scratch or renovate an existing property, our team has the expertise and experience to deliver top-notch results. From custom home design to general contracting for commercial projects, we are your one-stop solution for all your construction needs.
Custom Home Designer in York County: Turning Dreams into Reality
Your home is a reflection of your unique style and personality. As a leading custom home designer in York County, we take the time to understand your preferences, lifestyle, and vision for your dream home. Our team works closely with you to create a personalized design that perfectly suits your needs, ensuring that every detail is meticulously planned to deliver a home that exceeds your expectations.
Custom Builder in Wells, Maine: Crafting Homes with Distinction
When it comes to building your dream home, trust the expertise of our custom builder team in Wells, Maine. With an eye for craftsmanship and a commitment to quality, we bring together the finest materials and skilled labor to construct homes that stand the test of time. Our attention to detail and dedication to excellence ensures that your custom-built home is a place you can truly call your own.
General Contractor in Southern Maine: A Seamless Construction Experience
For commercial projects in Southern Maine, Seawood Enterprises serves as your reliable general contractor. Our team excels in project management, coordinating every aspect of the construction process to ensure smooth and timely completion. We work closely with architects, subcontractors, and suppliers, maintaining open communication throughout the project to deliver results that meet your commercial needs and exceed your expectations.
Why Choose Seawood Enterprises?
Decades of Experience

With over three decades in the construction industry, our team brings a wealth of knowledge and experience to every project we undertake.

Local Expertise

As a family-operated and owned local business, we have an in-depth understanding of the region's building regulations, climate, and construction trends.

Skilled Craftsmanship

Our team of skilled craftsmen takes pride in their work, delivering quality construction that stands the test of time.

Personalized Approach

We prioritize your vision and preferences, working closely with you to bring your dreams to life through thoughtful design and construction.

Attention to Detail

Meticulous attention to detail is at the core of our construction philosophy, ensuring that every aspect of your project is executed flawlessly.
Contact Seawood Enterprises Today!
Whether you are planning a custom home, commercial building, or renovation project in York County, Seawood Enterprises is here to turn your vision into reality. Experience the difference of working with a dedicated team that values quality, craftsmanship, and client satisfaction above all else. Contact us today to discuss your construction needs and let us bring your dream project to life with excellence and professionalism.