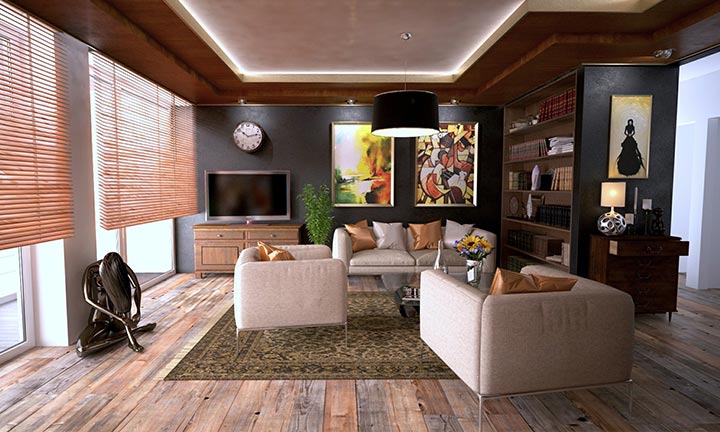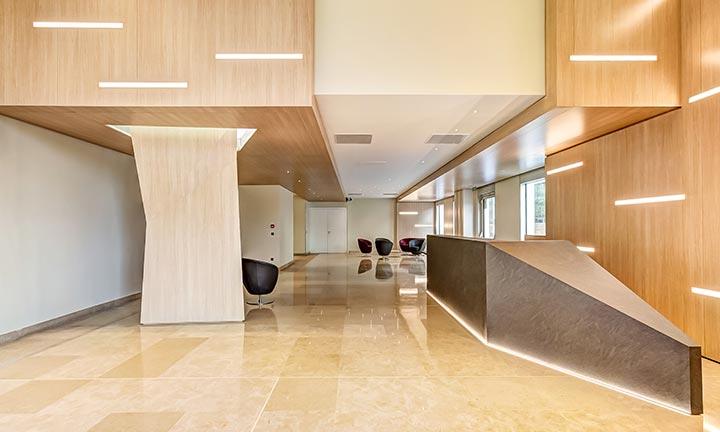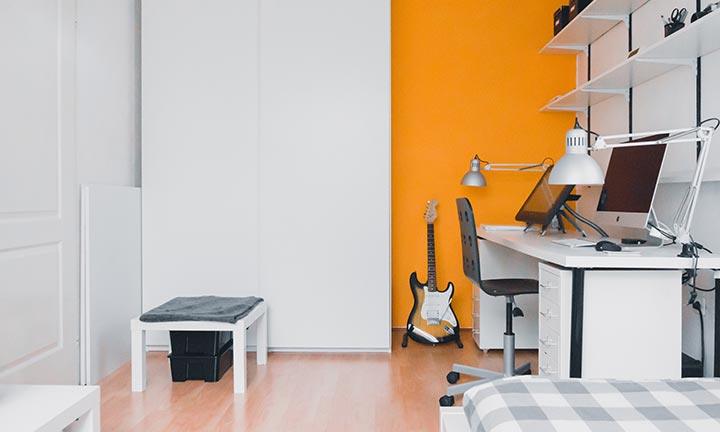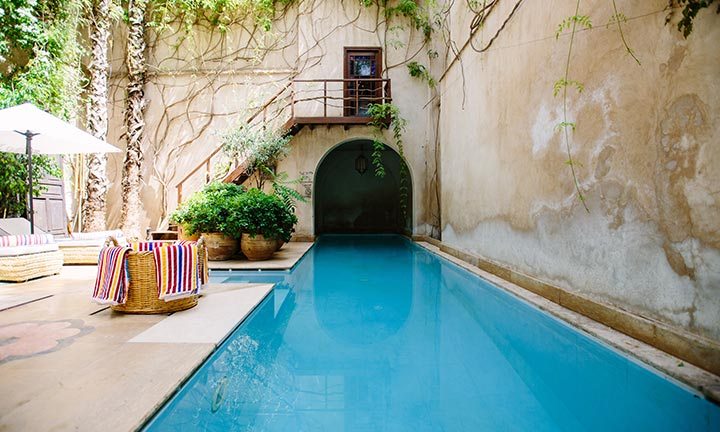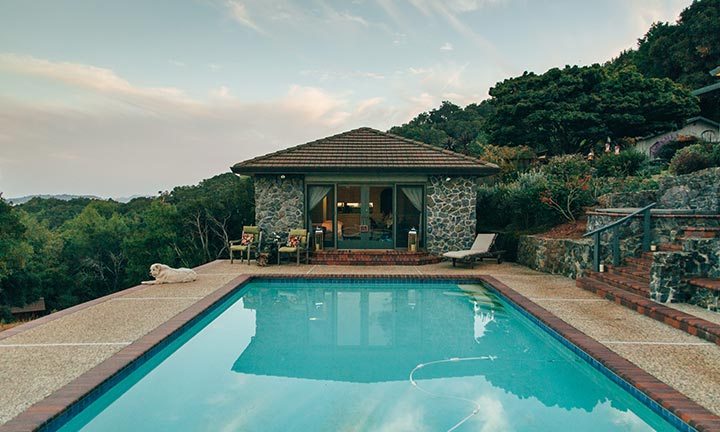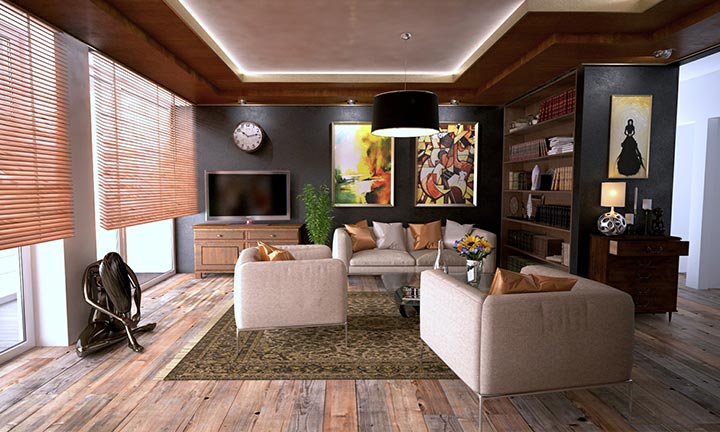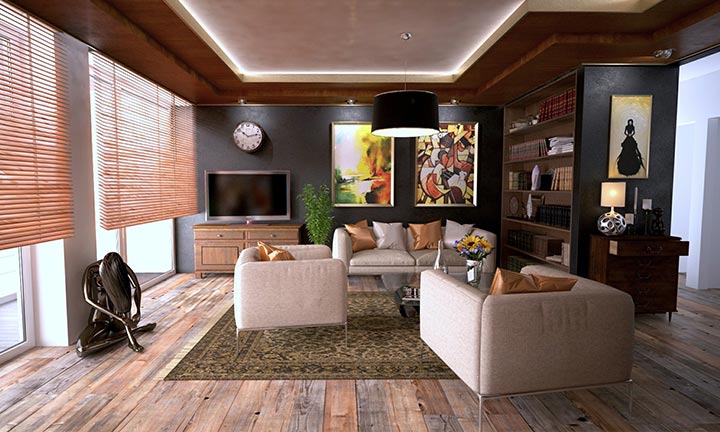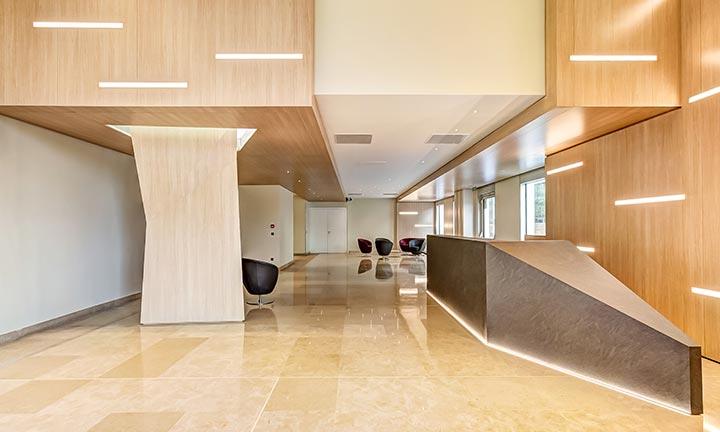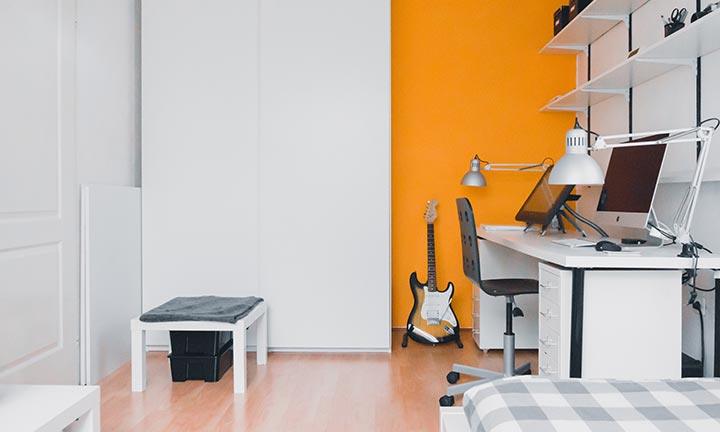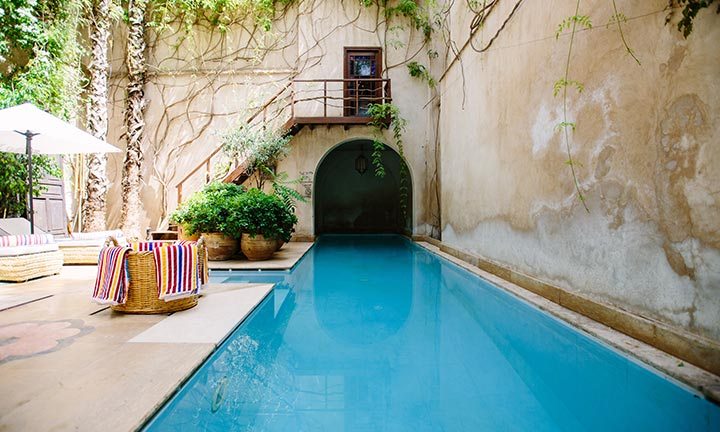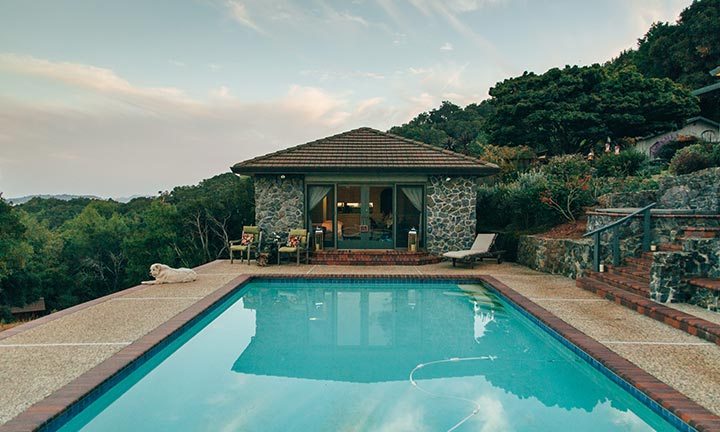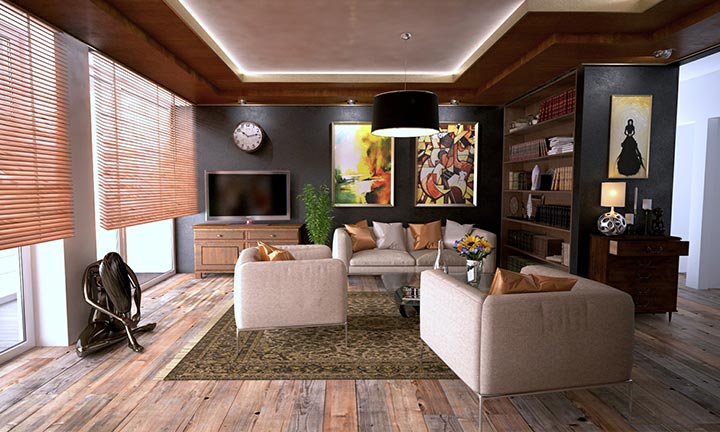 Seawood Enterprises: Your Trusted Partner for Home Renovation Services in York, Maine
Discover the art of transformation with Seawood Enterprises, your premier destination for exceptional home renovation services in York, Maine, and its surrounding regions. As a company driven by a passion for creativity and craftsmanship, we pride ourselves on breathing life into homes, turning visions into reality, and crafting spaces that resonate with individual styles and personalities. With a steadfast commitment to excellence and an eye for detail, Seawood Enterprises is your trusted partner in elevating your living spaces, offering both exterior and interior renovation solutions that go beyond expectations.
Exterior Renovation Services in York, Maine: Enhancing Your Home's Curb Appeal
The exterior of your home is the first impression visitors and passersby have of your property. Our exterior renovation services in York, Maine, are designed to elevate your home's curb appeal and create a welcoming ambiance. From updating siding and windows to refreshing the front façade with a new porch or entryway, we meticulously plan and execute every detail to give your home a stunning exterior transformation.
Interior Renovation Services in York, Maine: Personalized Spaces for Your Lifestyle
Your home's interior should be a reflection of your lifestyle and personality. As a home renovation company, we offer comprehensive interior renovation services in York, Maine, tailored to meet your specific needs. Whether you dream of a modern kitchen renovation, a luxurious bathroom makeover, or a complete overhaul of your living spaces, our team is committed to creating personalized interiors that exceed your expectations.
Comprehensive Home Improvement Solutions: Elevate Your Living Experience
At Seawood Enterprises, we believe that every home has the potential to be extraordinary. Our comprehensive home improvement solutions encompass both exterior and interior renovations, ensuring that every aspect of your living space is thoughtfully designed and executed. From small updates to full-scale remodeling projects, we approach each home improvement endeavor with creativity and dedication to enhance your living experience.
Why Choose Seawood Enterprises for Home Renovation Services?
Years of Experience

With years of experience in the industry, we have honed our skills and expertise to deliver top-quality home renovation services in York, Maine.

Skilled Craftsmanship

Our team of skilled craftsmen takes pride in their work, paying meticulous attention to detail to ensure exceptional results.

Personalized Approach

We understand that every client and home is unique. Our personalized approach allows us to tailor our services to your specific needs and preferences.

Quality Materials and Products

We source high-quality materials and products to ensure the longevity and durability of our renovation projects.

Transparent Communication

Throughout the renovation process, we maintain open and transparent communication with our clients, keeping them informed every step of the way.
Experience the Seawood Difference
At Seawood Enterprises, we are passionate about bringing your vision to life. Whether you're considering exterior or interior renovation services in York, Maine, our team is dedicated to making your dream space a reality. As a home renovation company with a track record of excellence, we take pride in delivering outstanding results that stand the test of time.
Contact Seawood Enterprises Today
Ready to embark on your home renovation journey? Contact Seawood Enterprises today to discuss your project goals and let our skilled team bring your vision to life. As your trusted partner in home improvement, we are committed to delivering exceptional craftsmanship and unparalleled service. Experience the Seawood difference and elevate your living spaces with our expert home renovation services in York, Maine.